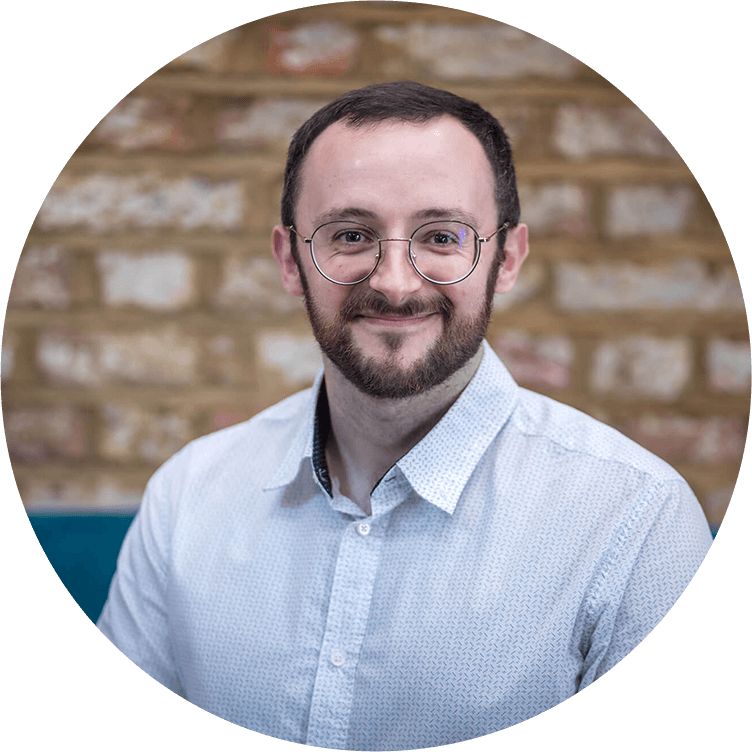 Daniel Liddicott
May 2023  •  3 min read
Call me (or rather, don't)
Public service announcement: News broke yesterday of the Government's plan to ban all cold calling related to the sale of financial products. This measure was already in place on any sales cold calling related to pension products, however the government is now due to extend the ban to cover any unsolicited calls of this kind.
The idea is that when this measure is put into place, anyone receiving an unexpected sales call regarding anything from insurance to investments will know that the call is not genuine and is indeed an attempted scam.
You might say that this is a case of better late than never. The government stated that "fraud costs the UK nearly £7bn per year". Financial scams have the potential to be hugely damaging and significantly life-changing.
Back in our Spring 2021 edition of Spotlight, we published an article about Emmeline Hartley, who was happy to share her story of being the victim of such a scam (see page 10!).
So, in light of this, you can rest assured that should you receive a cold call of this nature, hanging up the phone immediately is a perfectly justified course of action. Or should you have the time and inclination, you could take the would-be fraudster on a wild goose chase for the details that they will never obtain from you. Or you could try putting them on hold. Just a couple of ideas.
The Cold Shoulder?
Jemima Thomas
2023-12-01T12:12:33+00:00