MORTGAGE PAYMENTS UP
As you know, the Bank of England raised the base rate recently and some lenders took the opportunity to increase the rate of borrowing on mortgages and loans – but with a bigger increase in the rate than the Bank of England.
For those who have a mortgage, it is worth checking that you are happy with your interest rate. Admittedly, changing lenders can be a bit of a pain, but we are likely to have rates increase further over the next two years (perhaps longer) as the 'battle against inflation' rages on; though in reality I doubt very much that the Bank will raise rates enough for fear of causing recession.
Remember that these days most mortgage lenders will permit you to overpay a loan by around 10% of the balance each year. A fixed rate mortgage will invariably have a penalty if you change the terms (by exiting the mortgage). The penalty, known as an early redemption charge, can often be a significant amount, based on the amount of the remaining balance.
A fixed rate provides a degree of certainty about how much you will pay each month for the set duration of the rate. Thereafter, you will be on the lender's standard variable rate (which is much higher than most normal rates at present). A variable rate simply means that as rates alter (up or down) your mortgage payments follow suit.
Anyway, if you require help with your mortgage, we can put you in touch with some whole of market independent mortgage brokers. Just ask us.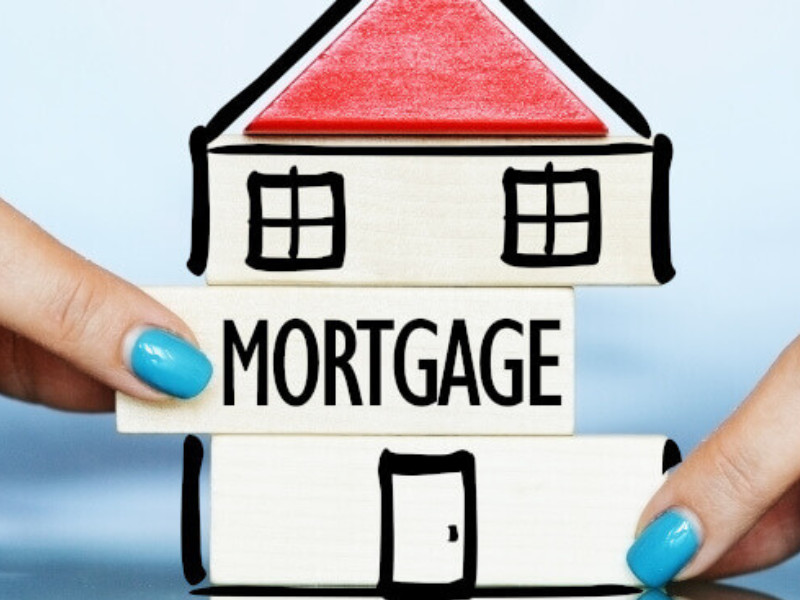 You can read more articles about Pensions, Wealth Management, Retirement, Investments, Financial Planning and Estate Planning on my blog which gets updated every week. If you would like to talk to me about your personal wealth planning and how we can make you stay wealthier for longer then please get in touch by calling 08000 736 273 or email info@solomonsifa.co.uk
GET IN TOUCH
Solomon's Independent Financial Advisers
The Old Bakery, 2D Edna Road, Raynes Park, London, SW20 8BT
Email – info@solomonsifa.co.uk 
Call – 020 8542 8084
GET IN TOUCH
Solomon's Independent Financial Advisers
The Old Bakery, 2D Edna Road, Raynes Park, London, SW20 8BT
Email – info@solomonsifa.co.uk    Call – 020 8542 8084