Budget 8 July 2015
Following my recent email and Mr. Osborne's announcements, I am pleased to confirm the following changes and amendments have been made to our App (which is available free of charge for iphone, ipad and Android platforms).
As the 2016/17 rates are being added after the Autumn Statement, there is only one small change to the 2015/16 rates and the change has already been made earlier this afternoon and is live in your App. The change was within the Main Capital and Other Allowances section of the tax tables and related to the change to the Annual Investment Allowance from 1st January 2016 from the previously announced limit of £25,000 to a new limit of £200,000.
On a separate note, the chancellor has, from April 2016, abolished dividend tax credits. This will fundamentally change 3 of the tax calculators so they will need to be changed when we complete our updates prior to the April 2016 budget. However for the remainder of this tax year, all calculators and tax tables remain fully accurate.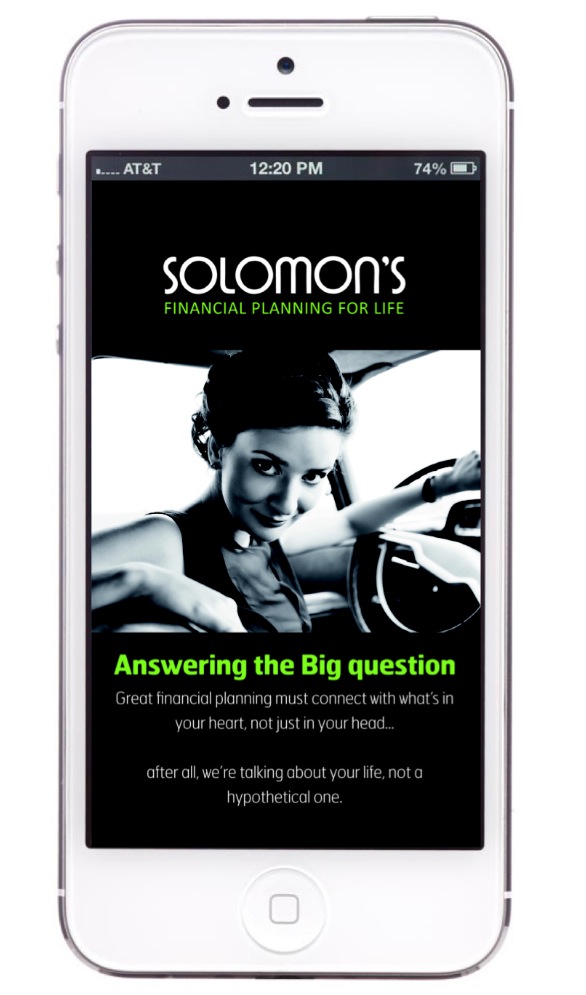 You can read more articles about Pensions, Wealth Management, Retirement, Investments, Financial Planning and Estate Planning on my blog which gets updated every week. If you would like to talk to me about your personal wealth planning and how we can make you stay wealthier for longer then please get in touch by calling 08000 736 273 or email info@solomonsifa.co.uk