The Pensioner Bond

You might remember that when he was Chancellor, George Osborne announced the Pensioner Bond in December 2014 as a way of trying to offer some comfort to savers who were experiencing very low rates of interest on their savings. You may recall that the two new Bonds were to be made available from January 2015 to those aged 65 or over and hence called "Pensioner Bonds".
Over £1bn was squirrelled away by savers, earning interest of up to 4% over 3 years. On Monday the 3-year bond, officially matures. NS&I will write to all those with holdings, offering the Guaranteed Growth Bond which currently pays 2.2%, which is clearly below the rate of inflation. The account also ties the savings up for another 3 years or suffer 90 days lost interest penalty (about 0.55%) if withdrawn early.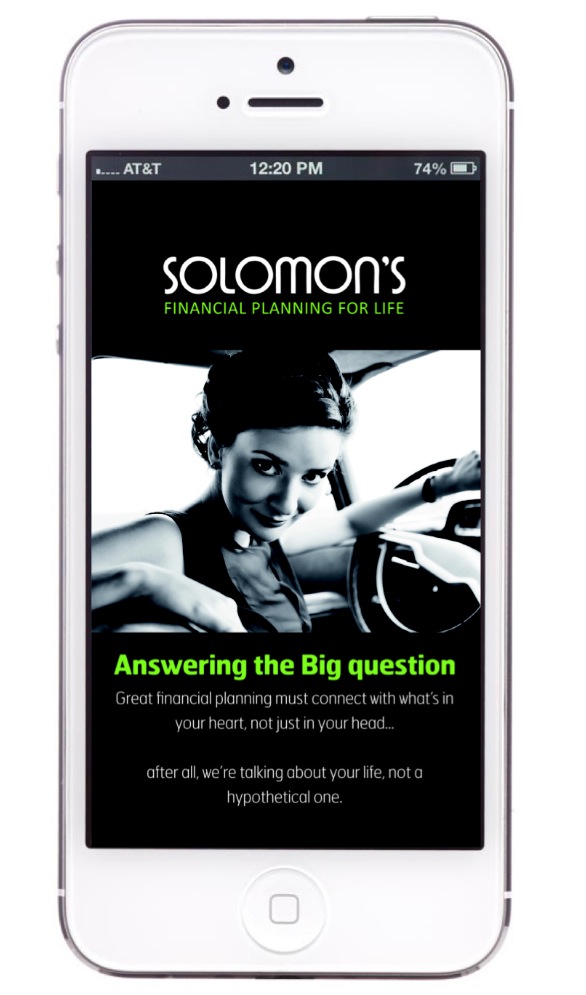 Not as good, but still better
Those that used the full £10,000 allowance will have about £11,300 to re-invest from Monday. Clearly the fact that the rate is lower than inflation makes it a poor choice as a long-term strategy, however if it is simply a cash buffer, it is hard to beat even 2.2% over 3 years in a very low risk cash account. By comparison you would need to consider a 3-year Fixed Rate Bond that pays interest at maturity. Whilst a couple of Banks come close to 2.2% most are generally much lower, even the 5-year Bonds are generally paying less or only a fraction more.
So, if you can accept the below inflation rate and a tie-in for 3 years, then the offer from NS&I looks attractive. Be warned, (£1bn attracts all sorts of scams and misleading products) there will likely be lots of adverts in the press or online or directly into your inbox, promising something much higher, but it certainly will not be on a like for like basis and highly likely to carry additional risk, which you would need to fully understand; and if you can live with the higher risk, it would rather beg the question, why not simply use a regular investment? One that we can implement, manage and monitor for you.
A bit extra
Important point – The NS&I Guaranteed Bond normally has a maximum of £3000, if you hold the Pensioner Bond you will be able to roll over all the proceeds from your existing Bond, which as stated earlier could be as much as £11,300. If this is your intention, you don't need to do anything at all, NS&I will automatically do this unless you tell them otherwise.
Here is a link (yes click this sentence) to the document that NS&I will be mailing to you.
You can read more articles about Pensions, Wealth Management, Retirement, Investments, Financial Planning and Estate Planning on my blog which gets updated every week. If you would like to talk to me about your personal wealth planning and how we can make you stay wealthier for longer then please get in touch by calling 08000 736 273 or email info@solomonsifa.co.uk